Buy online, we'll get them delivered.
The #1 Party Shop for Balloons and Party Decorations in Malta.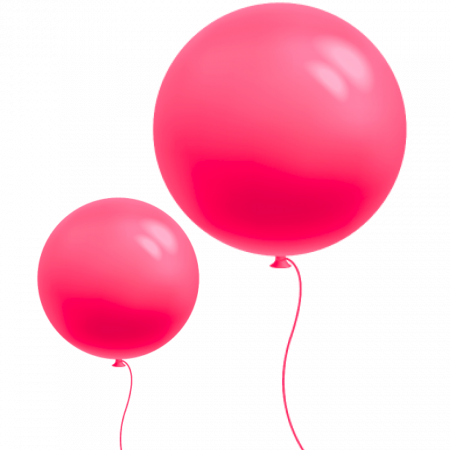 Balloons
No party is complete without balloons. We have a fantastic range to choose from.
Kids' themed parties
Party decorations and many other items to match the desired theme
Trending now
Party decorations for any occasion to turn any milestone into a special memory.
Browse by Popular Colours