Theme parties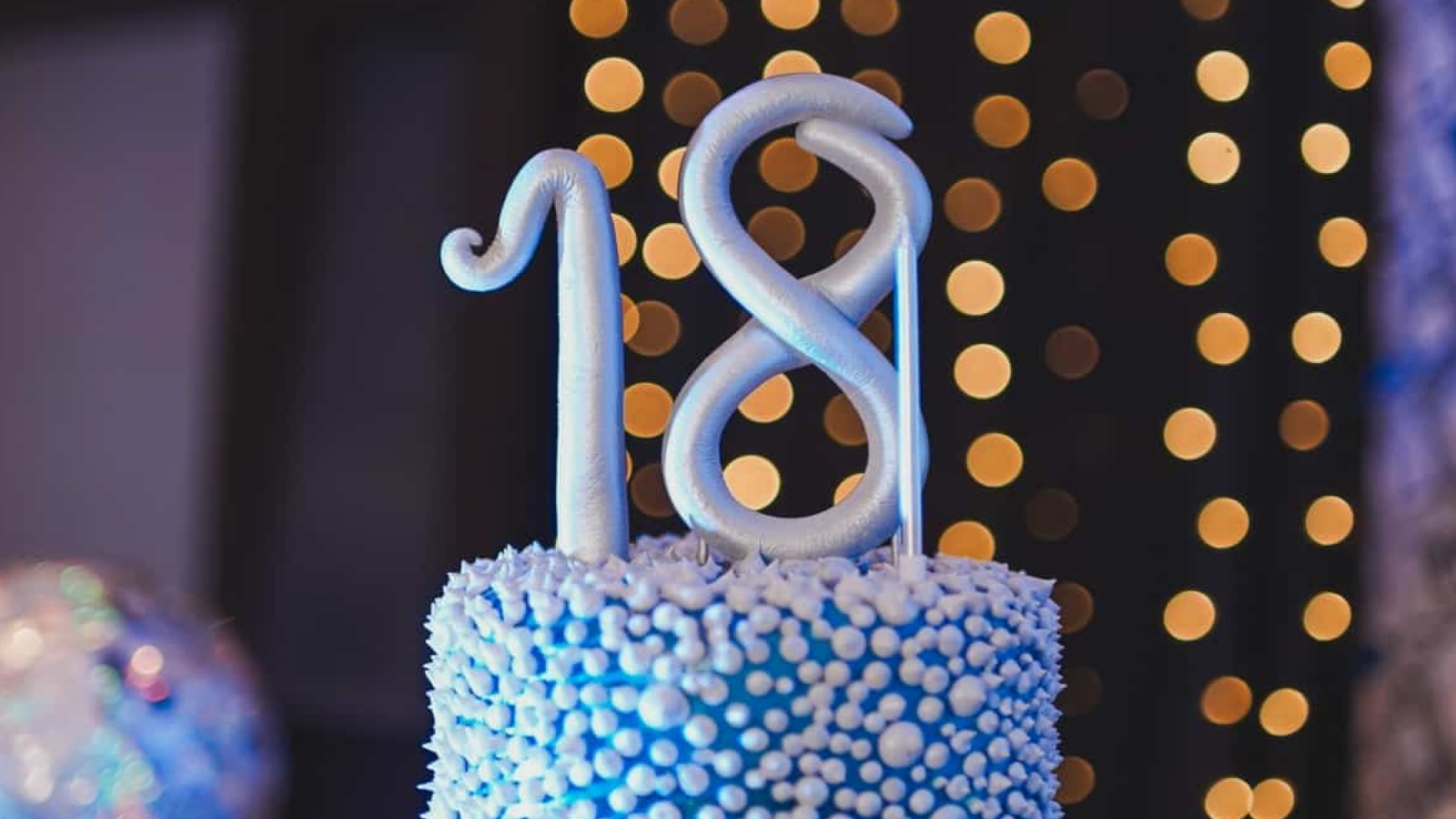 There is no question that a good themed party can take an average party to a wildly creative , fun and jaw- dropping one ! One of the hardest things for most of my clients is choosing the perfect theme and making sure that every single decoration is to match.
From turning classic theme parties to adventurous, elegant and fun one! Any event or party planning requires not only to have perfect decorations but also choosing the right music, food and many other details, but surely decorations will set the right tone for your event. So get creative and let us help you where you get stuck !
Creative and fun Adult themed party ideas
Choosing a theme for a birthday party or celebration can be as simple as having a colour scheme or a type of food as the central focus. The best thing about adult theme parties is that they make your party planning so much easier. From invitations to decorations , entertainment , food and party games choosing all of these things is easier with a theme ! A theme party is also a great way of adding some of your unique personality to your celebration, such as focusing it around a favourite genre of music or film, or a particular decade fashion and style
Kids birthday party ideas
Kids birthday parties are always a fun and often chaotic time especially when your child requests a themed birthday party. Even if they are too young to choose a theme , parents often have a great time choosing for them based on what their child shows interest in. When it comes to kids' birthday party ideas the only limitation is your or your child's imagination.
There are as many options for party games ,as there are for party themes, but which activities you choose depends on several factors. The number of kids at the party, whether they are older kids or younger children, and what you know your child enjoys!
One great way to keep a group of young children entertained is to have a dance party! Not only it is fun, it is easy to set up right in you living room. You can even turn it into a game , where they have to freeze when the music stops. Kids love it ! and surely your party will be a success.